Board Members:
President: Heather Shultz L.Ac.
Vice President: B.J. Putnam L.Ac.
Secretary: Jan Wilson L.OM.
Treasurer: Linda Silva L.OM.
Yanqun Zhong L.Ac.
Charles Illingworth L.Ac.
Committees:
Education: B.J. Putnam
Finance: Linda Silva
Hospitality: Pam Milask
Legislative: Heather Shultz
Membership: Charles Illingworth, Tansy Briggs
Publicity: Heather Shultz
Fundraising:Yanqun Zhong
Heather Shultz
President
D.Ac. L.Ac. Dipl. Ac. (NCCAOM)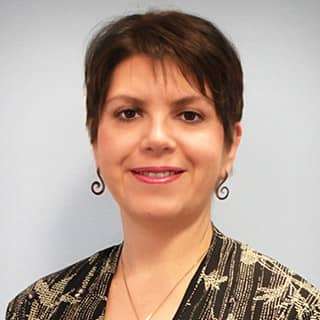 B.J. Putnam
Vice President
D.Ac. LOM. Dipl. OM. (NCCAOM)
Jan Wilson
Secretary
M.Ac. LOM Dipl. OM (NCCAOM)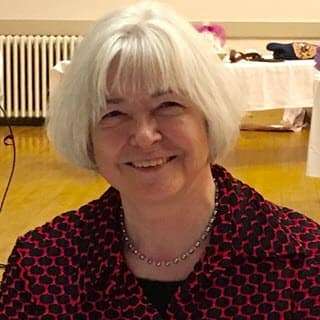 Charles Illingworth
Board Member at Large
M.Ac. L.Ac. Dipl. Ac. (NCCAOM)
Yanqun Zhong
Board Member at Large
Our Philosophy
All members are welcome to serve on a committee. If you are interested in participating more actively in our profession, please email us at apapenn@gmail.com. The strength of our association depends on the generosity of our volunteers.
The Association for Professional Acupuncture is Pennsylvania's state organization for non-physician Acupuncturists. Our goal is to support the educational and professional needs of Oriental Medicine in Pennsylvania. Educationally, we sponsor and announce continuing education events throughout the state and have helped bring prominent members of our profession to PA. Legislatively, we are continuously working in Harrisburg to fight for fair practice standards so we can provide the very best care for our patients.